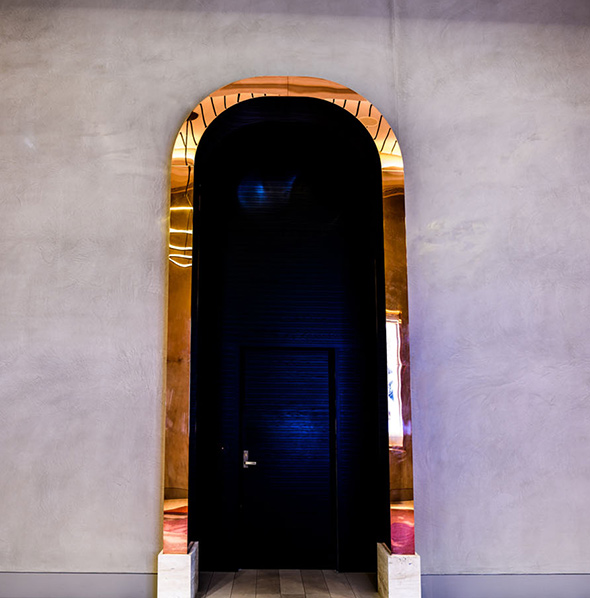 Venetian Polished Plaster
Venetian Polished Plaster blends traditional artisan craftsmanship with contemporary style to deliver truly distinctive and unique finishes suitable for both resident and commercial settings.
Smooth and cool to the touch, the colours and finished crafted by hand make every wall an individual work of art.
Venetian Polished Plaster has seen a resurgence in modern times, becoming a key interest of modern architects and interior designers who use the finish to provide a unique feel to both homes and commercial spaces.
These bespoke finishes combining texture, colour and light are being used more and more to create natural, opulent spaces.
Acrylic texture is flexible and protects against unsightly render cracking and staining.
Acrylic texture delivers a traditional float finish render style in a fine-medium grain, coloured, full acrylic coating.
Applied by traditional hawk and trowel plastering methods over base rendered and prepared substrates.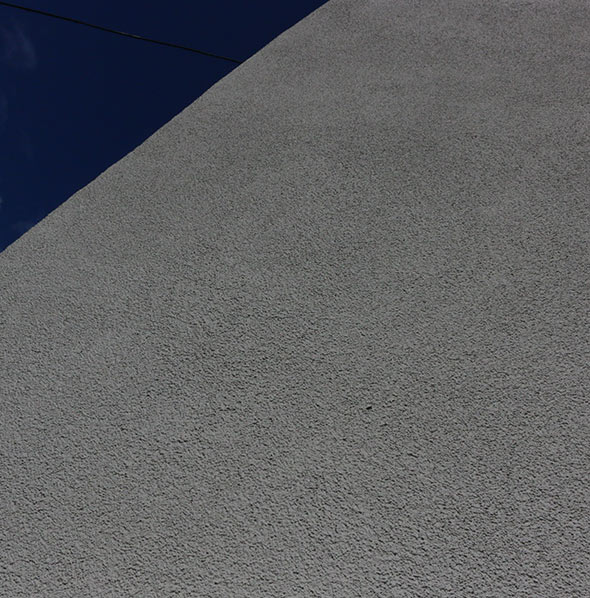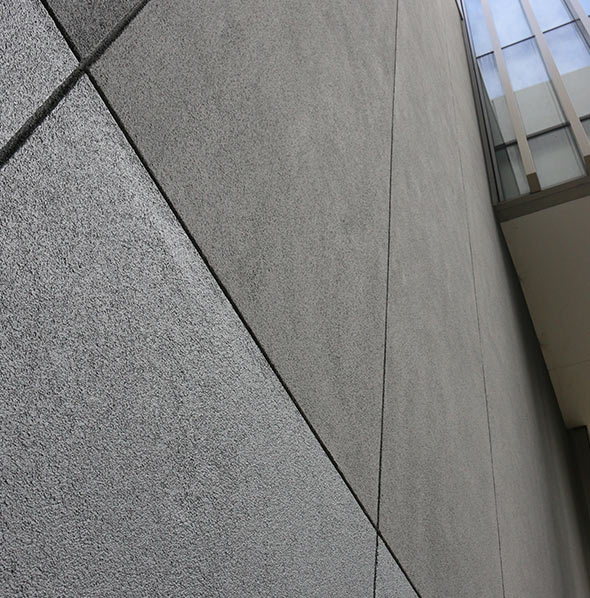 Sand Finish Render is an external render finish that can be applied over a variety of substrates for walls and ceilings.
The end product being a hard 'sandy' grain finish ready for paint of any colour.
An internal finish applied over a float render coat, White Set Plaster is the ideal product for walls to be painted.
As a quick drying, hard setting plaster, it is perfect for all internal hard walls.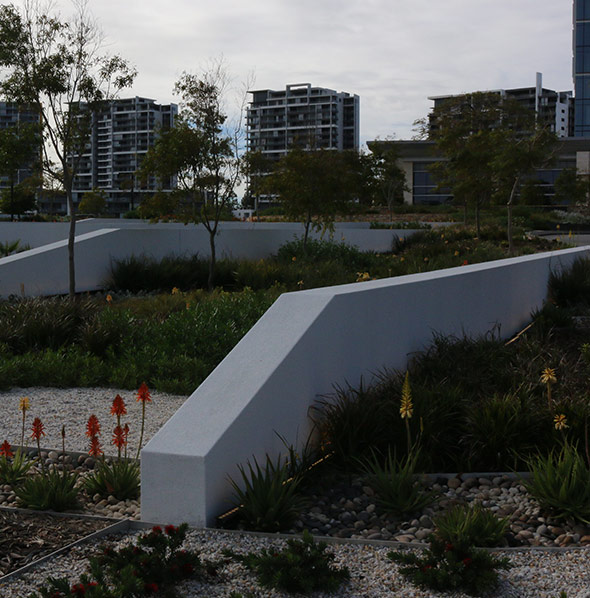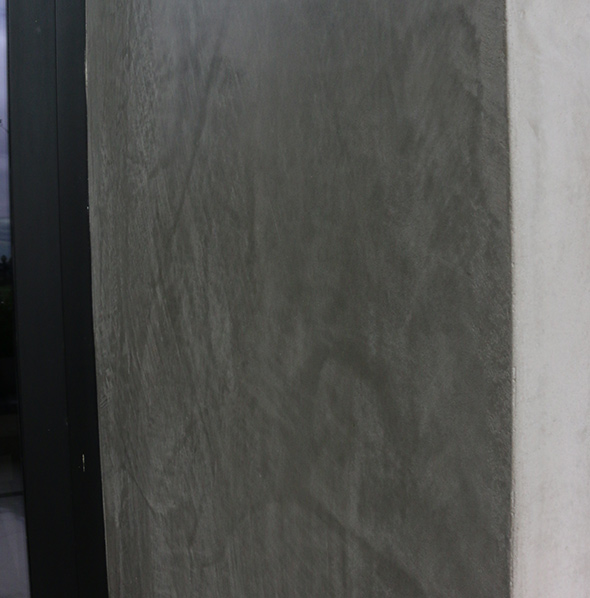 A super strong and hard wearing cement render coat, with a smooth glass face finish produced by steel trowel.
This durable wall finish is best applied to areas of high use, ideal for schools, carparks and other public areas. Can be left as cement grey finish, sealed clear, or paint finish.
A polymer modified cementitious fairing mortar for applications in thin layers. It can be applied from feather edge up to a maximum of 5mm.
It is recommended for thin layer patching in vertical, overhead and horizontal applications, rendering over porous or damaged concrete, levelling of uneven surfaces prior to coating, repairs where high compressive strength and abrasion resistance is required, repairing honeycomb concrete, cracks and pinholes and patching of tilt slab and pre-cast concrete.